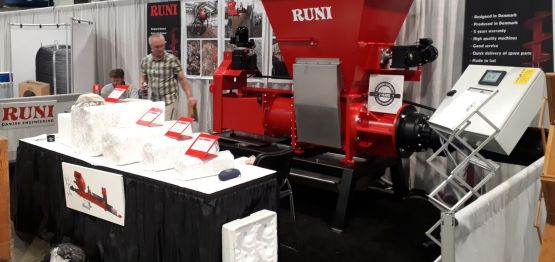 WASTE EXPO - Las Vegas 2018
This was our first time as exhibitor at Waste Expo in Las Vegas (24-26 April 2018) so we were a bit nervous if this would be success or a total failure.
Already after the first day we could tell that this would be a success. We received many interesting leads of great relevans and this will surely keep up very busy the next weeks. We will contact you all for further clarification, quotation etc.
So a big thank you to all visitors at our booth.