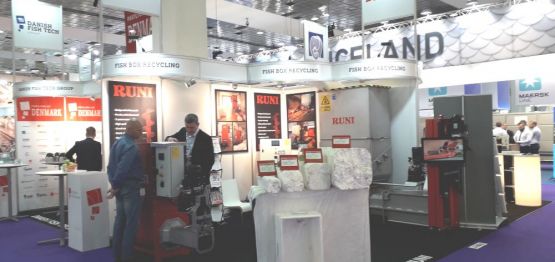 SPG Brussels 2018 - THANK YOU for your visit
Again we can look back at a successfully completed exhibition in Brussels.
SPE/SPG 2018 24-26 April gave us some very busy days with a lot of inquiries regarding our EPS/airpop screw compactors. Over the next weeks we will contact you for further clarification, quotations etc.
Thank you for your visit and we hope to see you again next year in Brussels 7-9 May 2019.