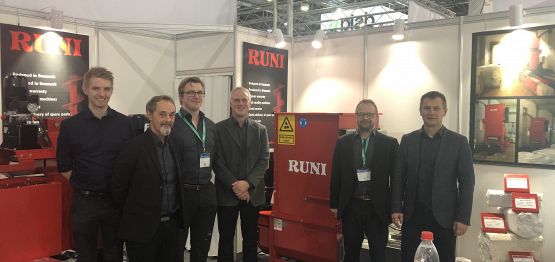 Thank you for a great K-show
Thank you for all of the visits and the great atmosphere at K-show
From the 16th to the 23rd of October were we, once again, at the K-show in Düsseldorf. We would like to thank all of you who stopped by to greet, share experiences and news.
We have had a great exhibition and it has been very interesting to hear about all of the exciting projects that are going on all around and to see the new ways in technology and development within the plastic industry.
In the following weeks we are contacting and following up on everyone who have shown an interest in this. You are of cause always welcome to contact us if you need further information or have any questions.
We are looking forward to participating in the next K-show from 19-26 of October 2022