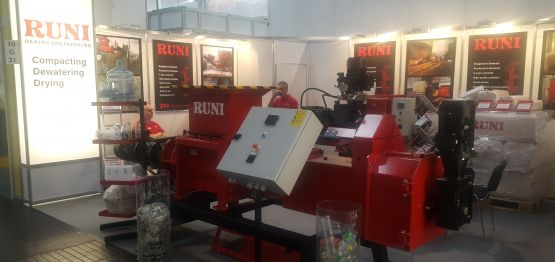 K-show 2016 Düsseldorf
K-show 2016 is now over and we can look back at a fantastic week with a lot of interesting inquiries and contacts from all over the world. The fair had more that 230.000 visitors from more than 160 countries, so there is no doubt that it is the worlds largest fair within the plastic industry.
We take the opportunity to thank you for your visit and hope that you also had a great and fruitful fair. Over the next weeks we will follow up on all the inquires , but please have a little patience as we have a lot of leads to follow up on.
Once again - thank you for your visit.