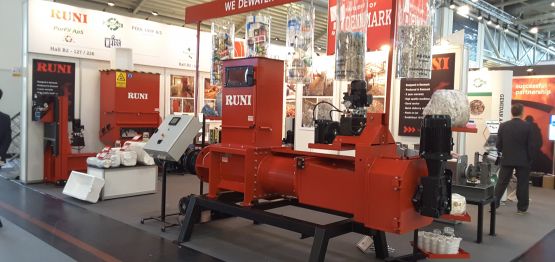 IFAT 2016 - THANK YOU FOR YOUR VISITS
Again this year we participated at IFAT 2016 - 30th May to 3rd June in Munich.
It was a fantastic week with a lot of visitor showing great interest for our RUNI machines for compacting all kind of waste materials. In the coming weeks we will follow up on all the inquiries.
We take the oppertunity to thank you for your visit at our stand
See you next time at IFAT 2018 - 14th to 18th May.